Life changes fast and with each new phase WE change.
The kids are gone and the grandkids only visit twice a year. It's time to find a new space that gives you the freedom you need to enjoy this phase of life.
Sell the lawnmower. Ditch the shovel. Grab a golf club. This time is yours.
Ask me about real estate markets in other states and let me connect you with a professional Realtor who can help you make your next move out of Connecticut.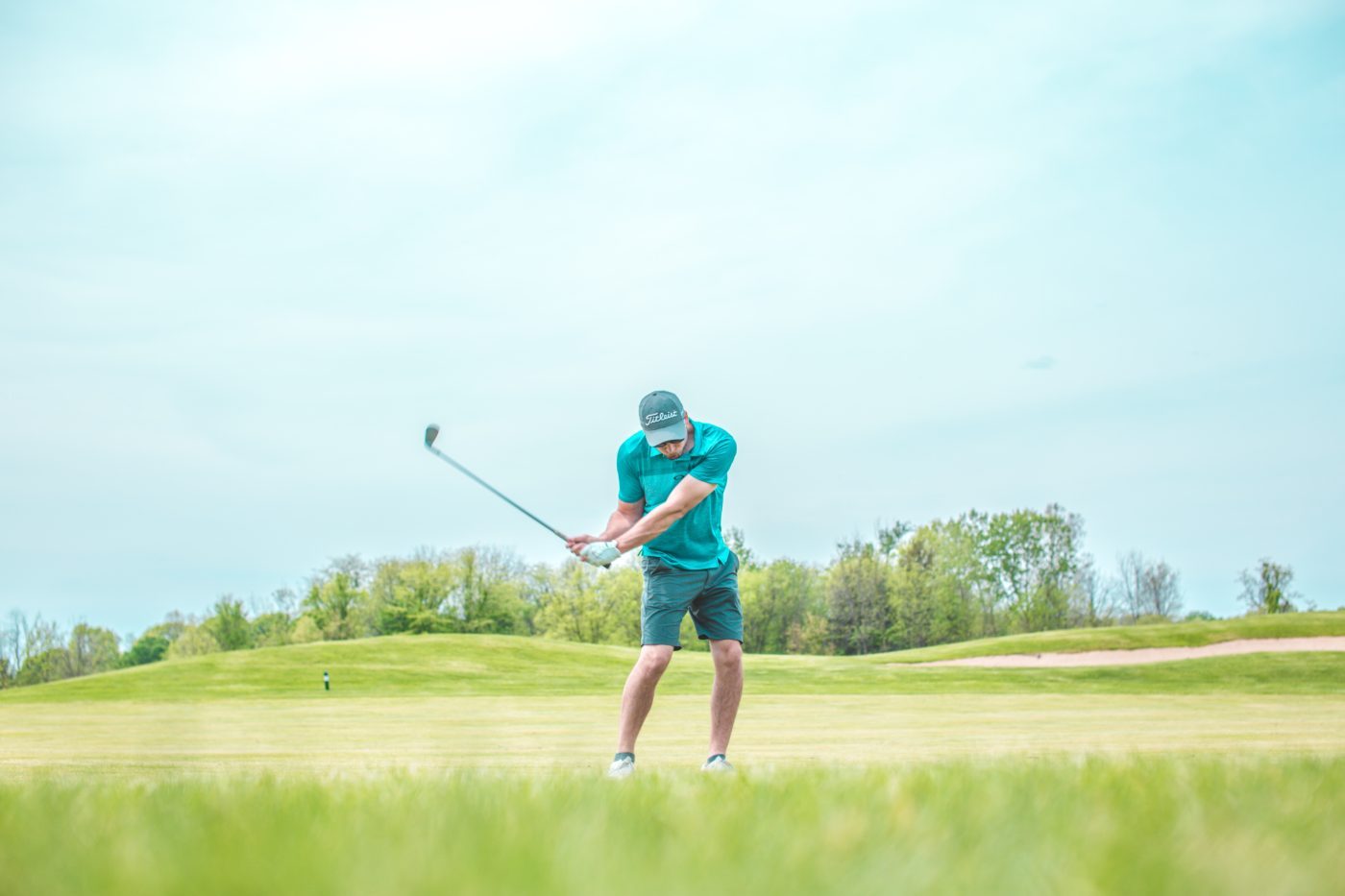 Selling your first home and upsizing to the next size or style of home that suites your life can feel overwhelming to some people.
That's where I come in. I manage the transition, not just the transaction. I explain the entire sales process for first time sellers, connect you with lenders and attorneys to help you along the way, market your home creatively and effectively and connect you with the agent that will help you find the next place you will call home.
Let me help you move forward with expert advice, insight, design tips, precision pricing and referrals to contractors and lenders to make your first time selling go smoothly.