Ready to sell?
Let's set up a time to talk. You'll also receive my First Time Sellers checklist to you get organized for your move.

by Julie Avellino, Realtor Selling a condominium is a little different than selling a single family home because condominiums are a different type of dwelling. To most people a home is a home but in the real estate world it's often helpful to think of different types...
read more
Testimonials
"I manage the transition, not just the transaction"
Julie recently sold our home for us. We lived there for 32 years; it was our first house. Having never sold a home before, we were quite nervous about the process. Julie made the entire experience a positive one. From our first meeting to discuss the "for sale" process, until the day of closing, she guided us.
Working with Julie is so refreshing! Not only is she an expert in her field, she also genuinely cares about the happiness and wellbeing of her clients. She ALWAYS has her client's best-interest in mind and will always provide you with the knowledge and honesty you are looking for in a Realtor.
Thanks Julie. I am elated and I couldn't be more thankful. The other realtor and attorney said that you were wonderful too! Thank you, thank you, thank you!
Divorce is a difficult thing …
I interviewed many realtors and found that they were not at all skilled in, or empathetic about, working with couples who needed to buy and sell homes during the divorce process…Julie was different. Not only is she a spectacular Realtor, but she understands and respects the sellers as human beings. She is that incredibly rare mix of empathetic and kind, and tough as nails when needed in order to close a deal…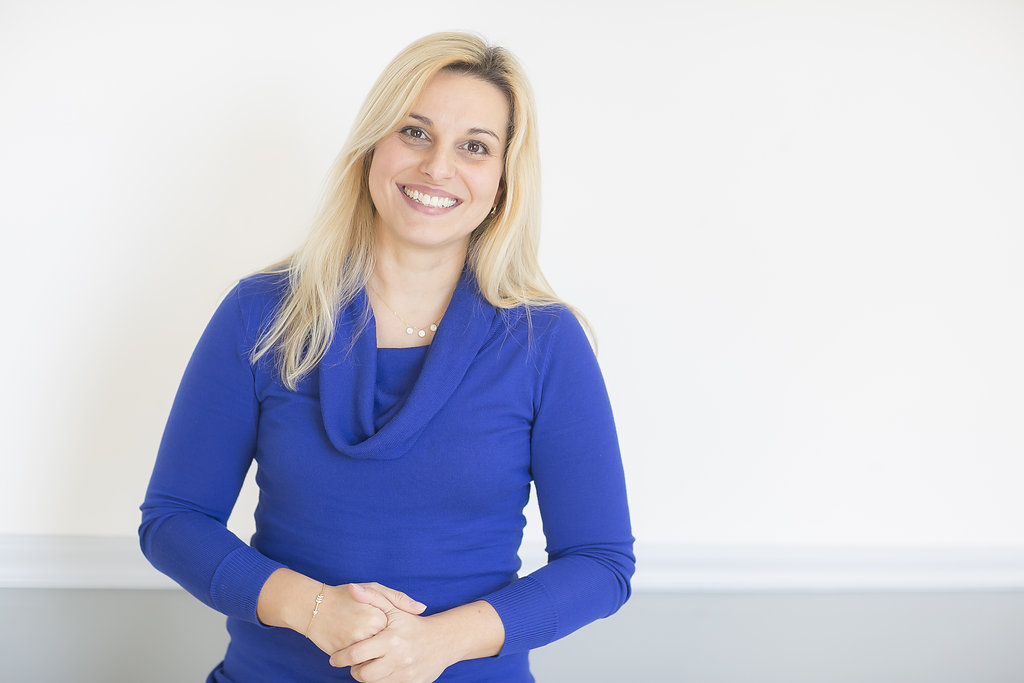 About Julie
Hello! I am so happy you have found me here at FirstTimeSelling.com. Since 2005 I have been working with Connecticut clients managing the sale and purchase of residential real estate and bringing thoughtful service and a sharp business acumen to each transaction.